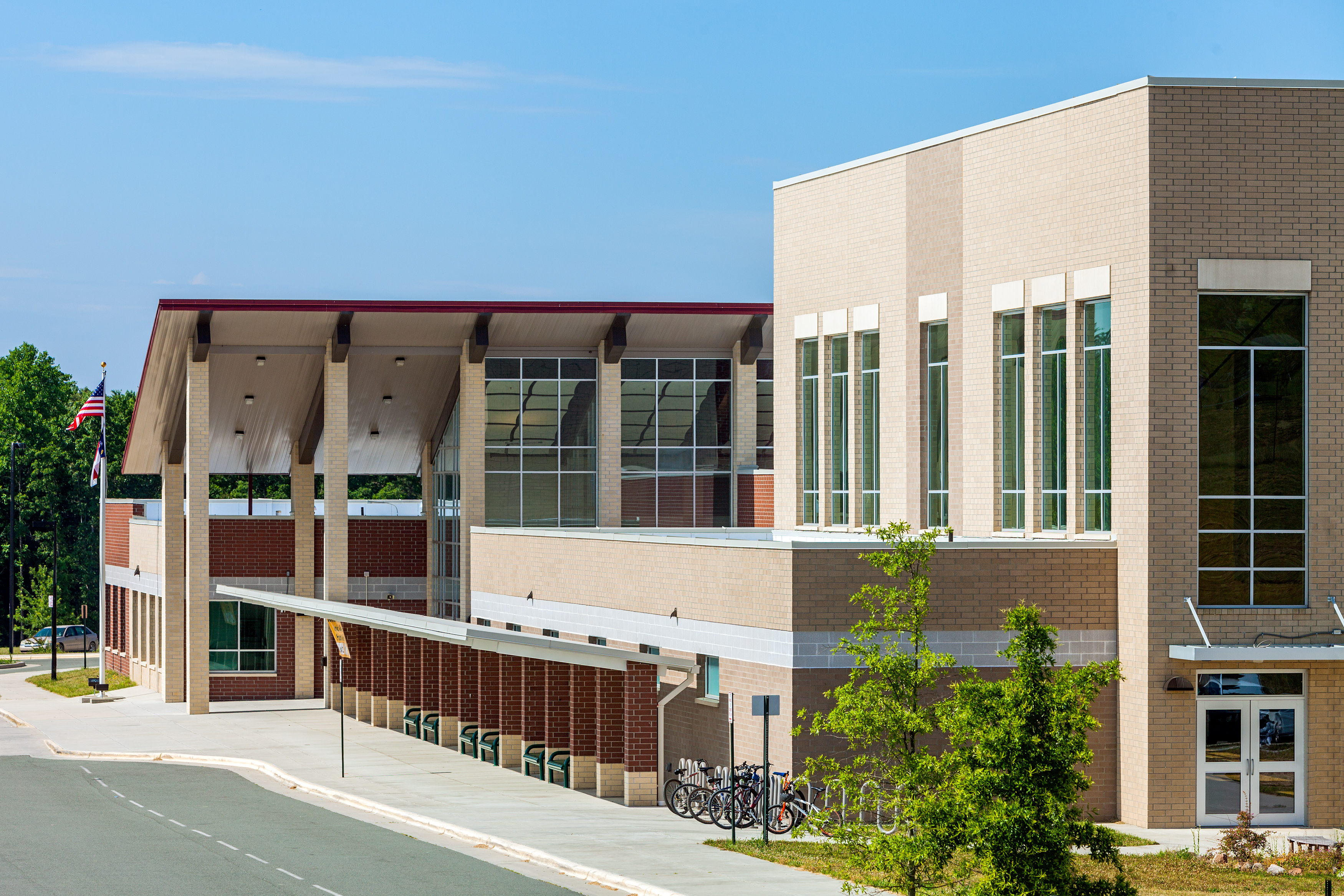 Home to some of the country's finest universities, the Triangle has a long-standing tradition of academic excellence. Chatham County upholds this tradition with a number of innovative schools and educational programs for Briar Chapel residents:
Preschool: There are a number of options for preschool education near Briar Chapel, including Central Carolina Community College Preschool, Perry W Harrison Elementary Preschool, and a variety of other private options in Chapel Hill, including: Primrose, Binkley, UPPS, Coop, Montessori Day School, St. Thomas Moore, Emerson Waldorf, UUMP, and Goddard.
If you would like to learn more about any of the educational opportunities listed above, or want to schedule a tour of Chatham County Schools, please do not hesitate to
contact us
.